The easiest, most affordable way to switch to all-natural products


PURCHASE BOX NOW
WE ARE LAUNCHING NEW PRODUCTS

We are launching The Innate Life box, which contains 6 personal care products, on September 20th at 7 AM EST sharp. We have chosen to launch the box on the crowdfunding platform titled INDIEGOGO. For those unfamiliar, crowdfunding is a way to raise funds online from public to jump-start an idea. By purchasing the box and other perks featured on our campaign you can help us raise funds for:


Better Equipment
A Larger Production Facility
Growing a Passionate Team
Expanding our Line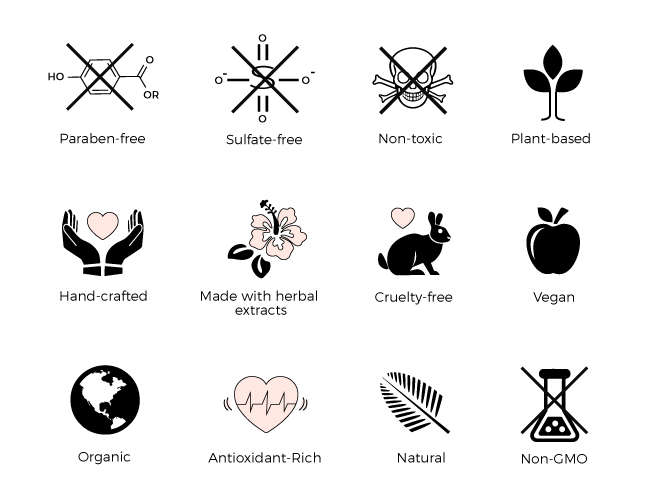 The Innate Life Box will be available for purchase on our crowdfunding campaign along with a number of other perks. The Innate Life Box will contain a face cream, a deodorant, a shampoo and conditioner, body lotion, and body wash. These products will be all-natural, non-toxic, and formulated with our signature blend of herbs: Bhringaraj, Brahmi, Amla, Tulsi and Neem. They are without toxic chemicals, unnecessary fillers, or harmful preservatives.





We believe in using only the best quality herbs not only for your beauty but your health. Our formulas are plant-based and use herbs derived from a 5000-year-old healing system called Ayurveda. Using the highest quality ingredients, our products are concentrated and extremely effective. Unlike conventional beauty products, we don't stop at 1-2 key ingredients, we search for dozens of high quality herbs and botanicals that work in synergy and include ALL of them in their products.

OUR PRODUCTS LOOK, FEEL, AND SMELL 100% NATURAL.


PERKS REVEALED!
Below are the perks that will be available on our campaign page. We have some specials that are very limited in quantity so please arrive at our campaign page bright and early to take advantage of them. Campaign link will be provided via e-mail the morning of the launch or you can sign up on this page for early access to the campaign link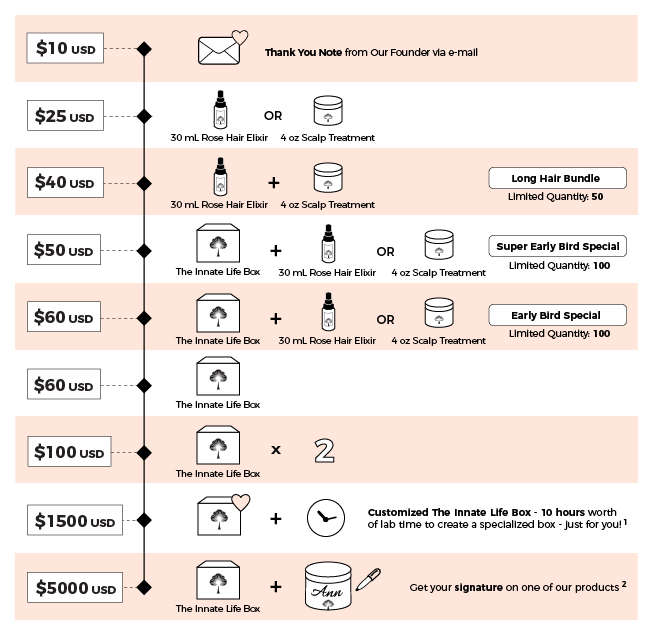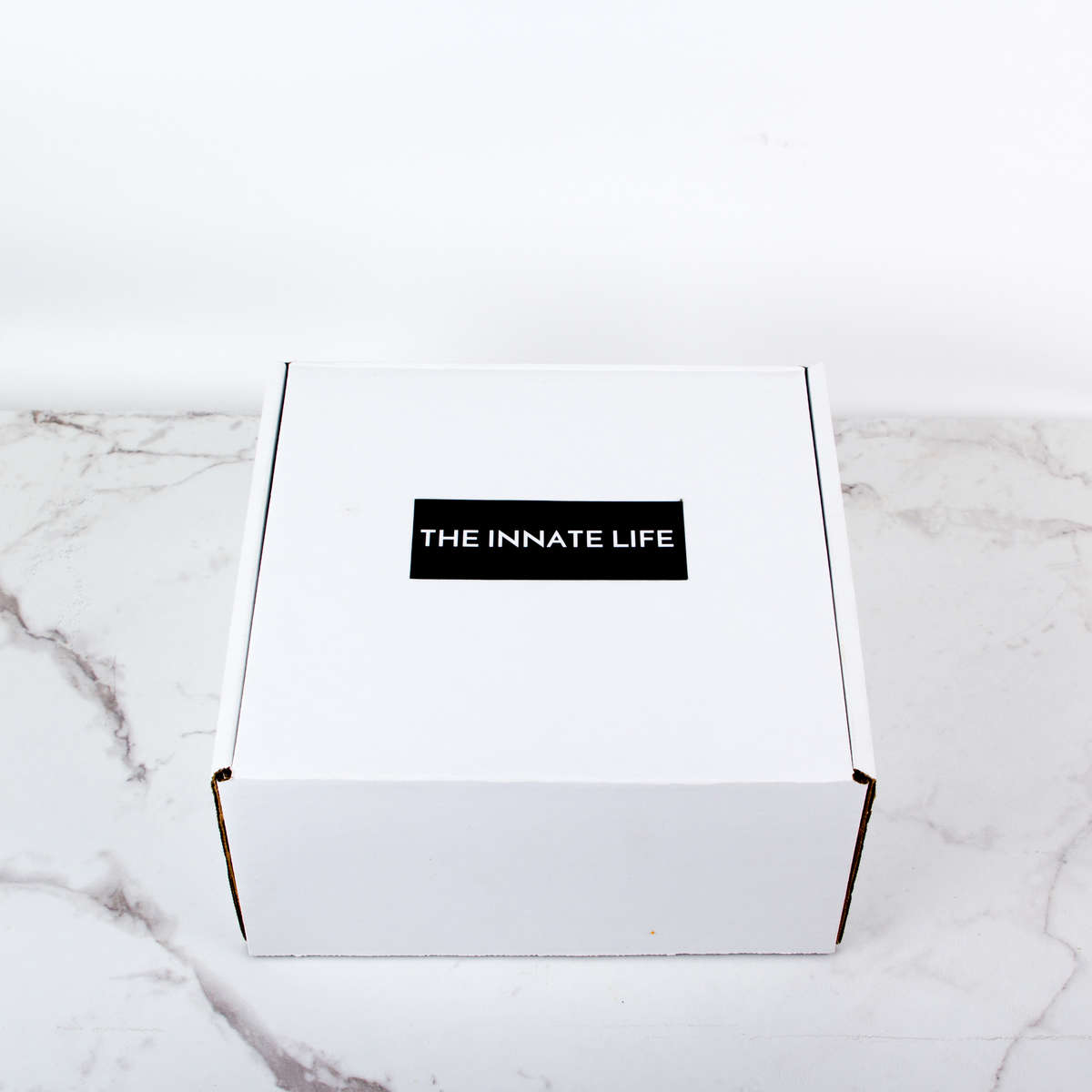 If you want to know more about our campaign and new products, we encourage you to sign up using the 'SIGN-UP HERE FOR CAMPAIGN UPDATES' floating button you see below. You can also check back on this page for updates and more information as we get closer to the launch date.

BY SIGNING UP YOU CAN RECEIVE UP TO 33% OFF NEW PRODUCTS