The easiest, most affordable way to switch to all-natural products


SHOP NOW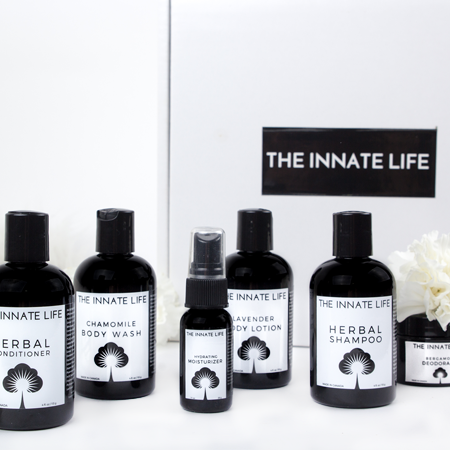 THE INNATE LIFE BOX HAS LAUNCHED!
We're so excited to announce that The Innate Life Box has launched! This box includes 6 new personal care products: a shampoo, conditioner, body wash, body lotion, deodorant, and a face moisturizer. If you're ready to embrace a non-toxic routine, switching to natural has never been easier than with The Innate Life Box
BUY NOW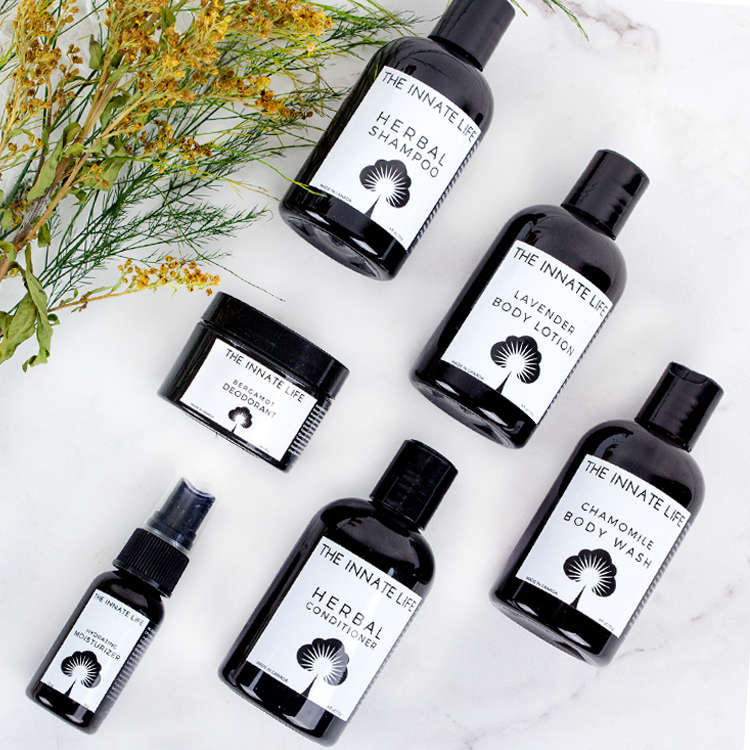 The products are available for purchase on Indiegogo instead of our website because we need your support to jumpstart this process! By purchasing products on our Indiegogo page you'll help us raise funds for better equipment, a larger production facility, and to help expand The Innate Life. This is your chance to be the first to experience these products and contribute to something bigger.
VISIT OUR INDIEGOGO PAGE
Below you can find the items available for purchase on our Indiegogo page. Yes, we even have old products for sale at a discounted price! Many of these items are only available in limited quantities so it's important you act fast! Our super early bird and early bird specials are already sold out and The Innate Life Box is going fast. Hurry and grab yours today!


BUY NOW