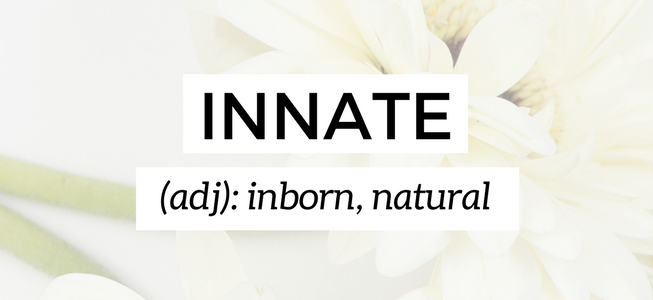 We are The Innate Life. Established in 2016, we are creators of all-natural, non-toxic, and organic beauty and personal care products.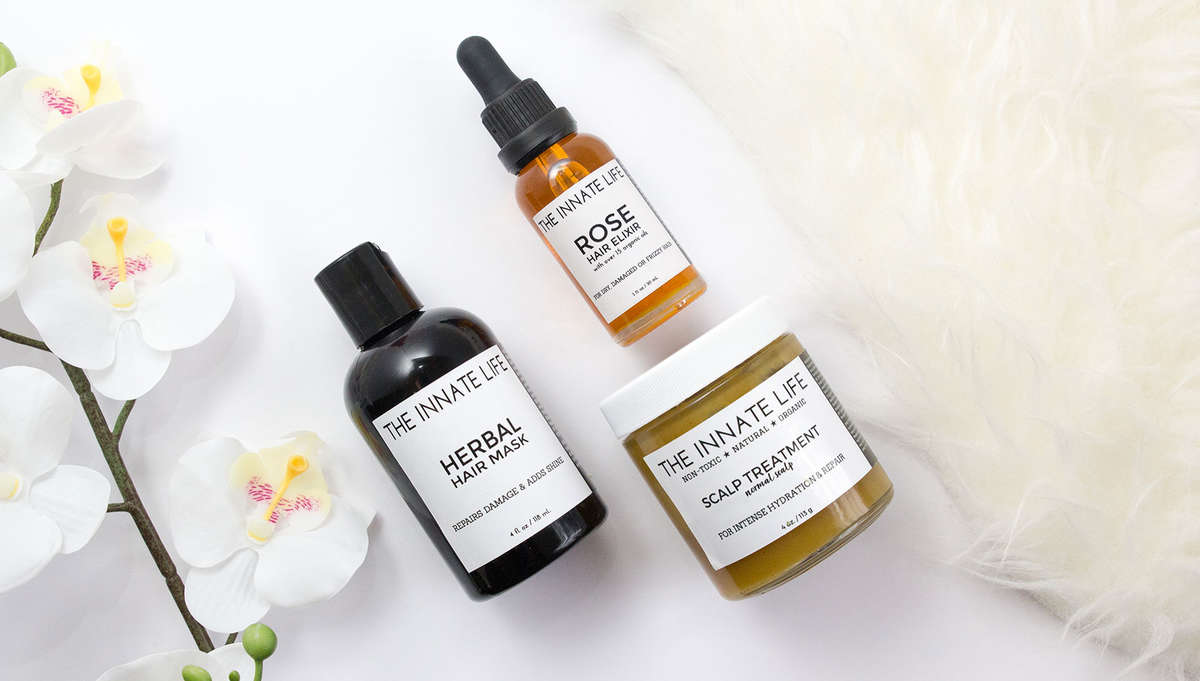 OUR MISSION
Our mission is to give others the chance to experience what all-natural should feel like. Compared to conventional beauty products, our products actually look, feel and smell 100% natural. This is because our plant-based formulas use herbs and oils based on a 5000-year-old healing system known as Ayurveda. We don't use unnecessary fillers or harmful ingredients in our products.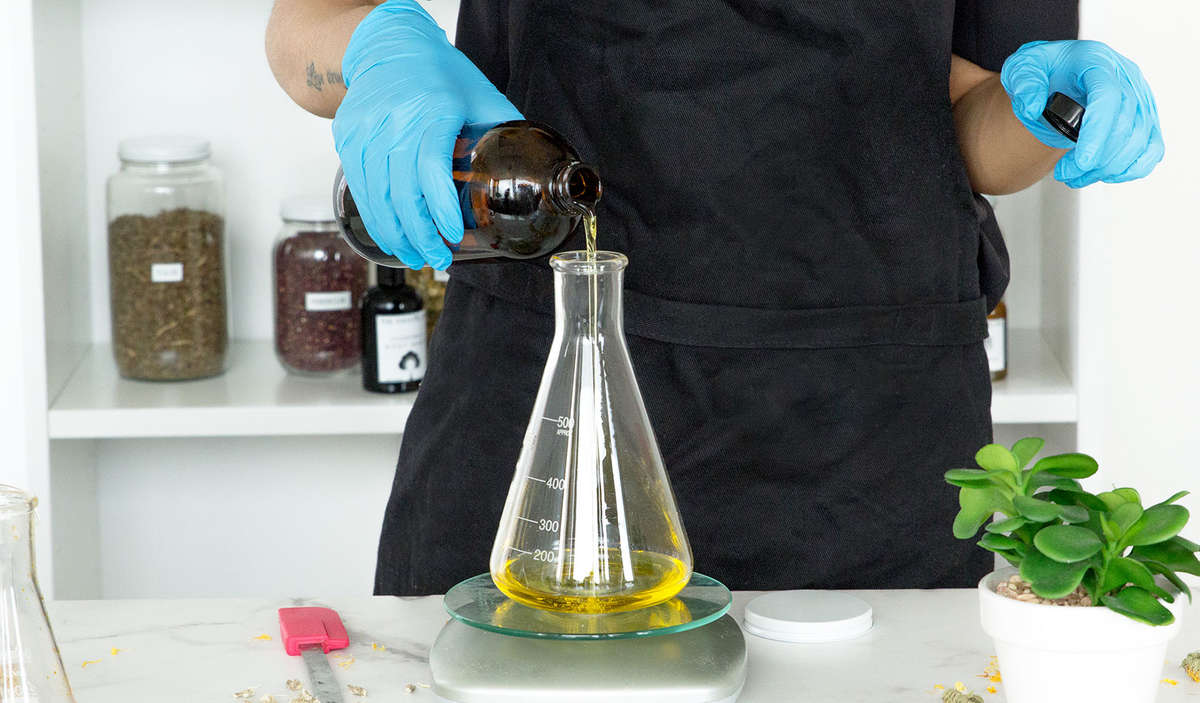 OUR PHILOSOPHY
We believe natural products can be just as effective as your regular products and that's why we use dozens of herbs and botanical in our products instead of just 2-3 key ingredients. Our formulas are made from scratch and created in-house. Products are researched and tested thoroughly for months before we release them.
OUR SIGNATURE BLEND
Our products are unique, containing a blend of Ayurvedic herbs crafted by us. Our blend contains: Bhringaraj, Brahmi, Amla, Tulsi and Neem. These powerful herbs are not only beneficial for your beauty but your overall health as well.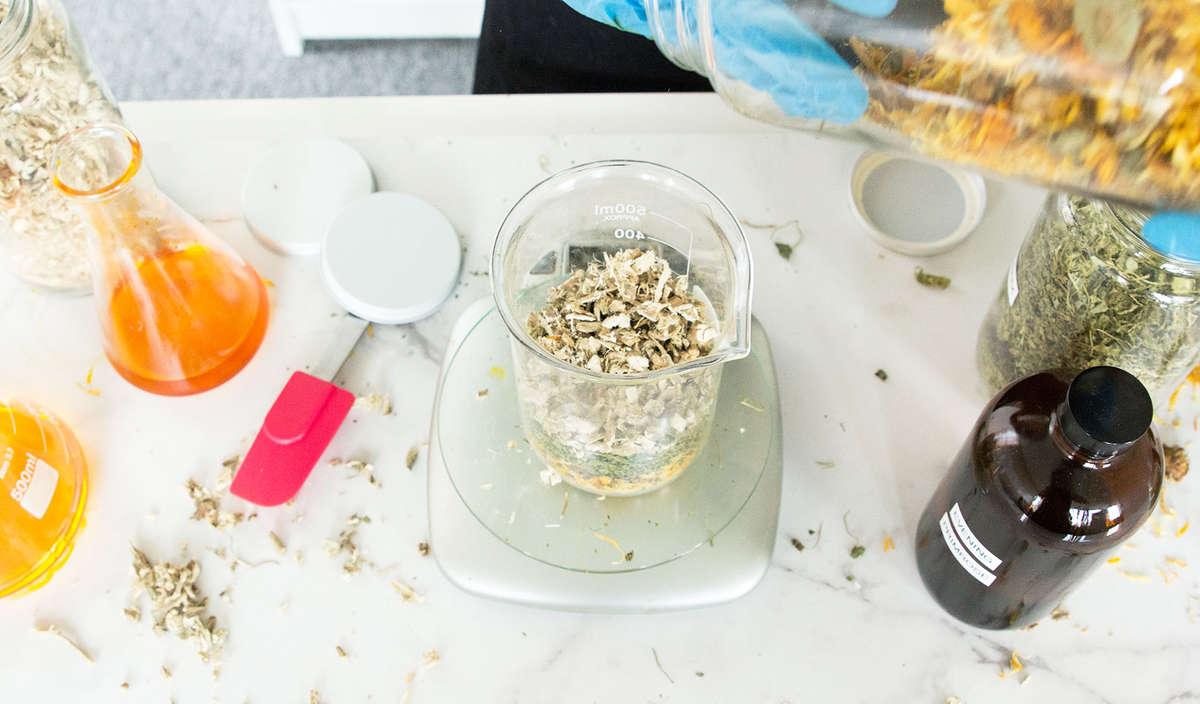 OUR PROCESS
We're passionate about creating clean beauty in a way that ensures the highest quality products. We are in control of our process from start to finish. This is why we formulate, manufacture, and ship everything in-house.